MultiChannel 2007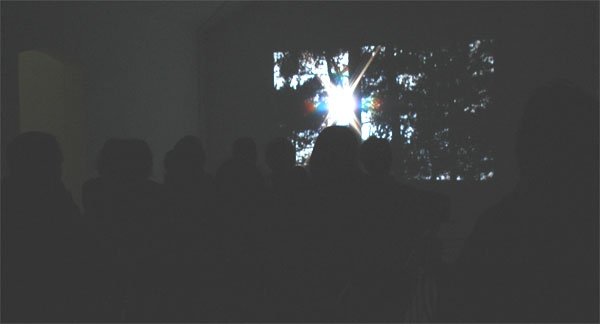 A moving image screening programme of artists selected by ArtSway and SCAN
Multichannel showcases a diverse and imaginative range of works by artists (local, regional, national and European) selected by ArtSway and SCAN. Multichannel features artists who use film, video and animation as a primary part of their practice although it may be incorporated into installation, public realm pieces and works in other media. All the works examine how the material of film, video and animation enhance the creative process and the exhibition of visual arts.
The selected artists are at various stages in their careers from recent graduates from AIB (Arts Institute at Bournemouth) interspersed with works by more experienced practitioners from the National Centre for Computer Animation, Bournemouth University, and more generally from the arts, referring to ArtSway and SCAN's ethos of supporting and developing new and emerging talent in media arts.