Introduction
Public Domain is a three-day festival focused around the big screen in Bournemouth 
Lower Gardens and looking at its relationship with public spaces across the whole town. 
The festival includes film screenings, family workshops, installations, performances and 
participatory events from leading artists with international profiles encouraging 
participants to explore what it means to share parks, gardens and other public spaces.
The festival invites everyone to take part through collaboration and creativity in the workshops 
and some of the artworks or simply by bringing a picnic and experiencing one of the many 
screenings and concerts that are on offer over the weekend. Each day focuses on a theme with Friday 
concentrating on music combined with visuals through performances from world class musicians and DJs 
-Saturday looking at animation and dance - Sunday moves on to storytelling and narrative.
All events are free and will take place near the big screen in Bournemouth Lower Gardens unless otherwise stated. Everyone is welcome.
Credits:
Director and Curator: Helen Sloan, SCAN
Production: Sue Buck, David Everett, Steve Lewis and Martin Billingham
Photography: Diane Humphries
Design: Interim


Further details or bookings for animation workshops info@scansite.org 01202 961451
Public Domain is organised by 

Supported by: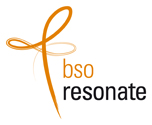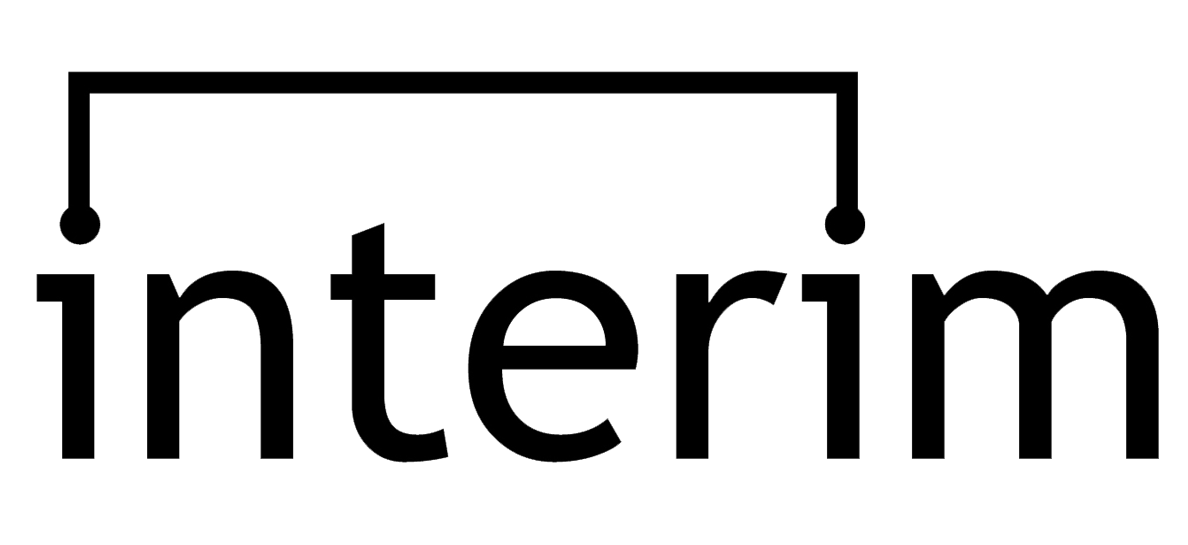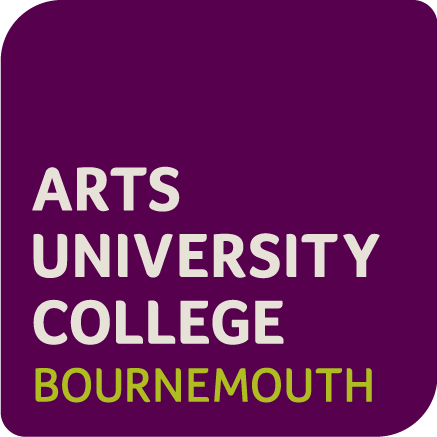 Part of Summer Live Events in Bournemouth www.bournemouthsummerlive.co.uk
Home Screenings Music Talks, Workshops & Installations Programme at a glance